Top 11 Gaming & Esports events Disrupted by Coronavirus
The Coronavirus has caused havoc throughout the world, and the economies of many nations have already been affected. Initially, its outbreak in China was not considered a severe threat, and it was believed that other countries could easily contain the spread of the disease. But this virus strain has baffled medicine experts all over the world, and they are at a loss to figure out ways to deal with it. It has been challenging to control the spread of the disease since it spreads through surface contact. So far, treatment has been only symptomatic, and human testing on a vaccine has only recently been started.
COVID-19 has been declared a pandemic by the World Health Organization. Thanks to the virus, the esports industry, which was doing exceedingly well and was poised to surpass the one billion dollar mark, is predicted to be affected adversely. Since it spreads through surface contacts, it has been advised for all countries to avoid any social gathering to contain its spread.
In recent years, esports has been overtaking traditional sports in terms of popularity and earnings all over the world. Many nations, once opposed to the idea of their kids taking up esports professionally, have changed their opinions about the games. They are encouraging their children to take the game as a career since they realize that there are enormous amounts of prize money involved. All these have resulted in the esports industry registering outstanding growth in recent years.
But it appears now that the Corona virus epidemic will prove to be a major hurdle in the progress of esports. Recently, many significant sporting events, such as the NBA or the NCAA basketball tournaments have been cancelled while others have been postponed to a later date. Esports events have also been affected since they also require a collection of people, even if the games being played are video games.
Tournaments that have been Impacted by Coronavirus (COVID-19)
Let us look at the current esports tournaments that have been impacted:
1. Call of Duty League:
There was an announcement about the Call of Duty League that all further play will be in an on-line format with no collection of spectators. It was also announced that all homestands have been put off for the time being.
2. Dota:
ESL One Los Angeles, a major event, which was supposed to be held from February 8 to March 23, has been postponed. This declaration was made by ESL, who said they are in talks with Valve to fix a new date and venue for the big event.
3. League of Legends:
Two big events, The League of Legends Championship Series (LCS) and The League of Legends European Championship (LEC), will be scheduled without any press coverage or spectators. There will be a decision taken on the Spring Finals, which is to be held in Texas. As per Riot Games, the League of Legends Mid-season is to be postponed up to July 3-19.
---
You may also like: Career in eSports: A dream job for Millennials
---
4. NBA 2K League:
The start of the Season 2020 of the NBA 2K League has been postponed. The managing director of NBA 2K League stated that, in view of the current situation, it was more important to protect the well-being of its team and players.
5. E3:
The 25th Annual Gaming Conference E3 is one of the most significant gaming conferences and is known for its impact on esports. It was supposed to happen in June at Los Angeles but has been postponed.
6. Overwatch League:
All Overwatch League fixtures that were proposed to take place at the end of April have been cancelled. This announcement was made by Activision Blizzard Esports. But, Pete Vlastelica, the commissioner of the Overwatch League, gave an assurance that play might resume in other formats.
7. Pokemon: 
The 
Pokemon European International  Championships were to take place in Berlin from April 17 to 19. As per the announcement made by the Pokemon company, the event has been postponed.                                                           
8. Apex Legends: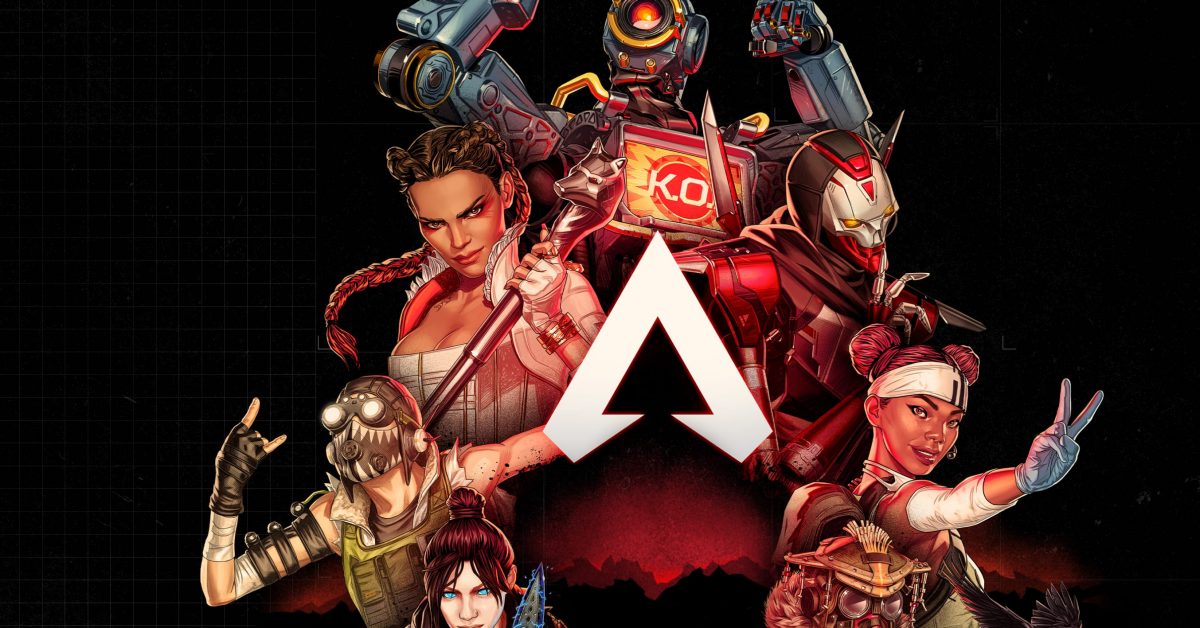 The Apex Legends Global Series, which was to be its first major event, was reported to be postponed. It was supposed to be held in Arlington, Texas, from March 13 to 15. But according to Electronic Arts, who made the declaration, the Global Series Online Tournament #2 would take place as scheduled from March 21 to 23.
9. Twitchcon:
The biannual conference, which was to take place at Amsterdam from May 2 to 3 was cancelled by Twitch.
10. Counter Strike:
Season 11 of the Pro League would take place as an online event only. The final edition, which was supposed to be held originally at Denver, would now take place in Europe without any audience.
11. Game Developers Conference:
The conference which was fixed for March 16 to 20 in San Francisco is postponed. The announcement was made by Event Organizer Informa, who stated that the decision was taken because of the exit of major publishing companies from the event.
These recent declarations of cancellation and postponement have greatly impacted the esports industry, which was on a boom otherwise. But the major players of the gaming sector are of the opinion that it is more important to put priority to saving loss of further human lives by containing the spread of the disease. That is why they are busy devising other methods of playing the games, such as online formats, which are safer and do not require the gathering of spectators or players at one venue. They are optimistic that the outbreak will be controlled by adopting severe measures, such as lockdowns and social isolation.